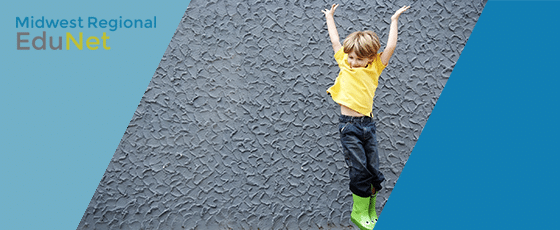 | Live Date | Title | Instructor | Time |
| --- | --- | --- | --- |
| Watch Now | Child Interviewing 2023: Update on Research and Practice | Thomas D. Lyon, JD, PhD |  90 minutes |
Brief Overview: Dr. Lyon will discuss the major research advances in 2022/2023 that help interviewers to do a better job when they question children, and whenever possible, provide videotaped examples of the novel procedures.
Expert Presenters: Thomas D. Lyon, JD, PhD, is the Judge Edward J. and Ruey L. Guirado Chair in Law and Psychology at the University of Southern California. His research interests include child abuse and neglect, child witnesses, and domestic violence. He is the Past-President of the American Psychological Association's Section on Child Maltreatment (Division 37) and a former member of the Board of Directors of the American Professional Society on the Abuse of Children. His work has been supported by the National Institutes of Health, the National Science Foundation, the United States Department of Justice, the National Center on Child Abuse and Neglect, the California Endowment, and the Haynes Foundation.

Connecting you with experts in the field of child abuse
---
Continuing Education Credits
This activity has also been designed to meet the Minnesota Board of Social Work for 1.5 hours CEU.
To determine a recorded resource's continuing education credit eligibility and approval, please review the agenda associated with each resource. Professionals outside of Minnesota are responsible for determining whether activities meet requirements for acceptable education within their individual states and/or licensing boards.
---
Accessing the Recorded Resource
All EduNet Recorded Resources are recorded and available at least one year after release date. To access the archive simply click on "View the Recorded Resource" and complete the registration form. Following registration you will be directed to the recording and be able to access the recorded resource immediately. In the case you want to watch it later, you will also receive a email that contains a link to the recording as well as the recorded resource evaluation. Please check your spam folder if you do not receive a confirmation email. In either scenario you can share the webinar with your team, complete the evaluation, and print a certificate of attendance.
For any programming questions, please contact Sara Lee at sara.lee1@childrensmn.org.
For any technical questions, please contact Kia Kehrer at kia.kehrer@childrensmn.org.